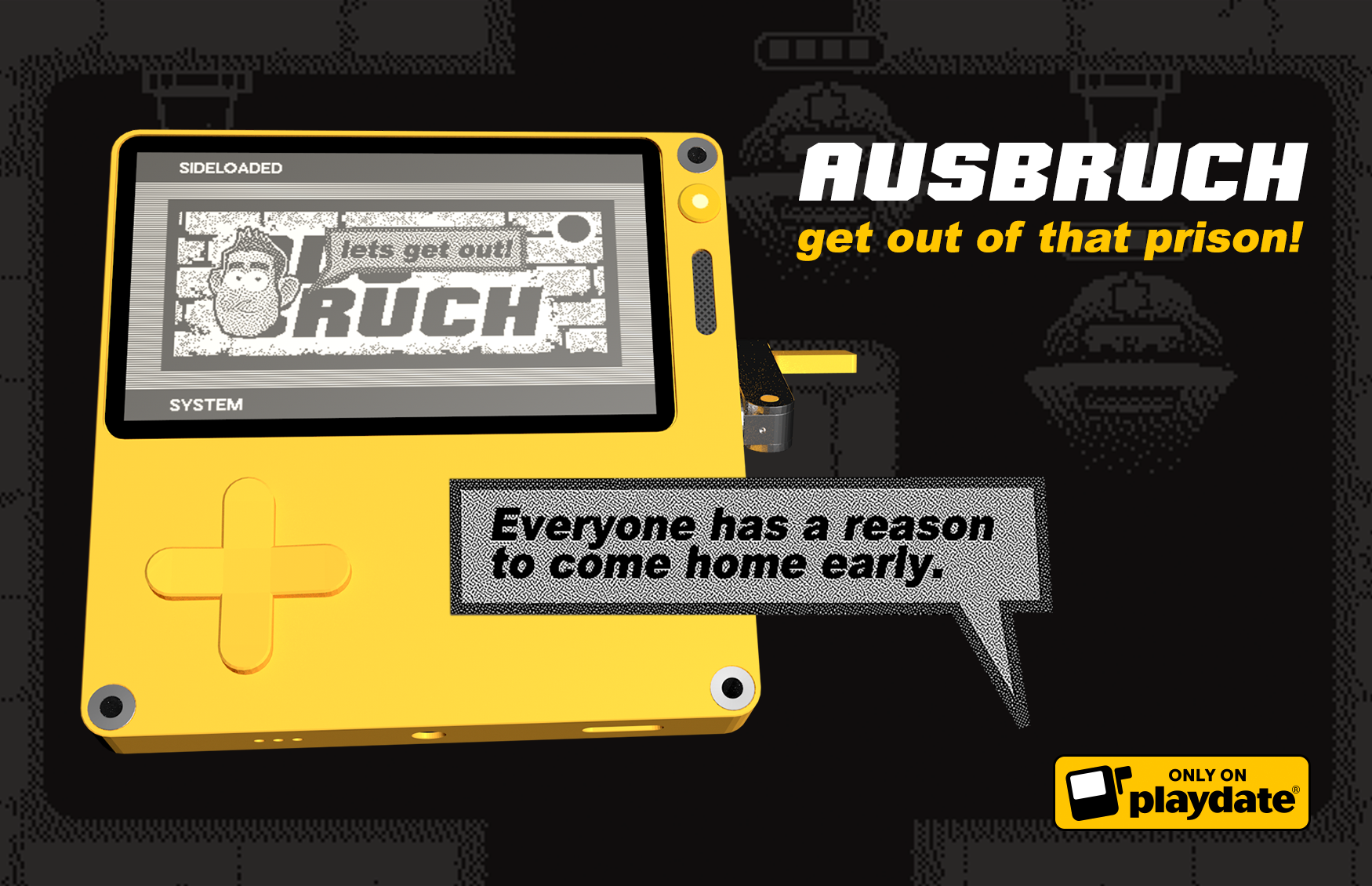 Ausbruch - Demo
Hi outbreak lovers!
I optimized the most important things and uploaded a new build:
- I shortened the launchSequence and put most of the rest into the game, so you can skip it with A now
- I switched the dust animation as table.animation and initially load the table into the app - that should counteract the DropFrames, I suspect :-)
- I optimized the buttons, the bouncer shouldn't stop anymore
- I have integrated a counter-strategy against tunneling via a second collider detection... in such a case, the boundary and the ball are reset hard to their starting position in space at the moment
- there is now an icon & icon-pressed 32x32 for the list view I hope
I hope the alpha is more playable now!
I wish everyone a pleasant summer!
With love from Hamburg
Your Matthew