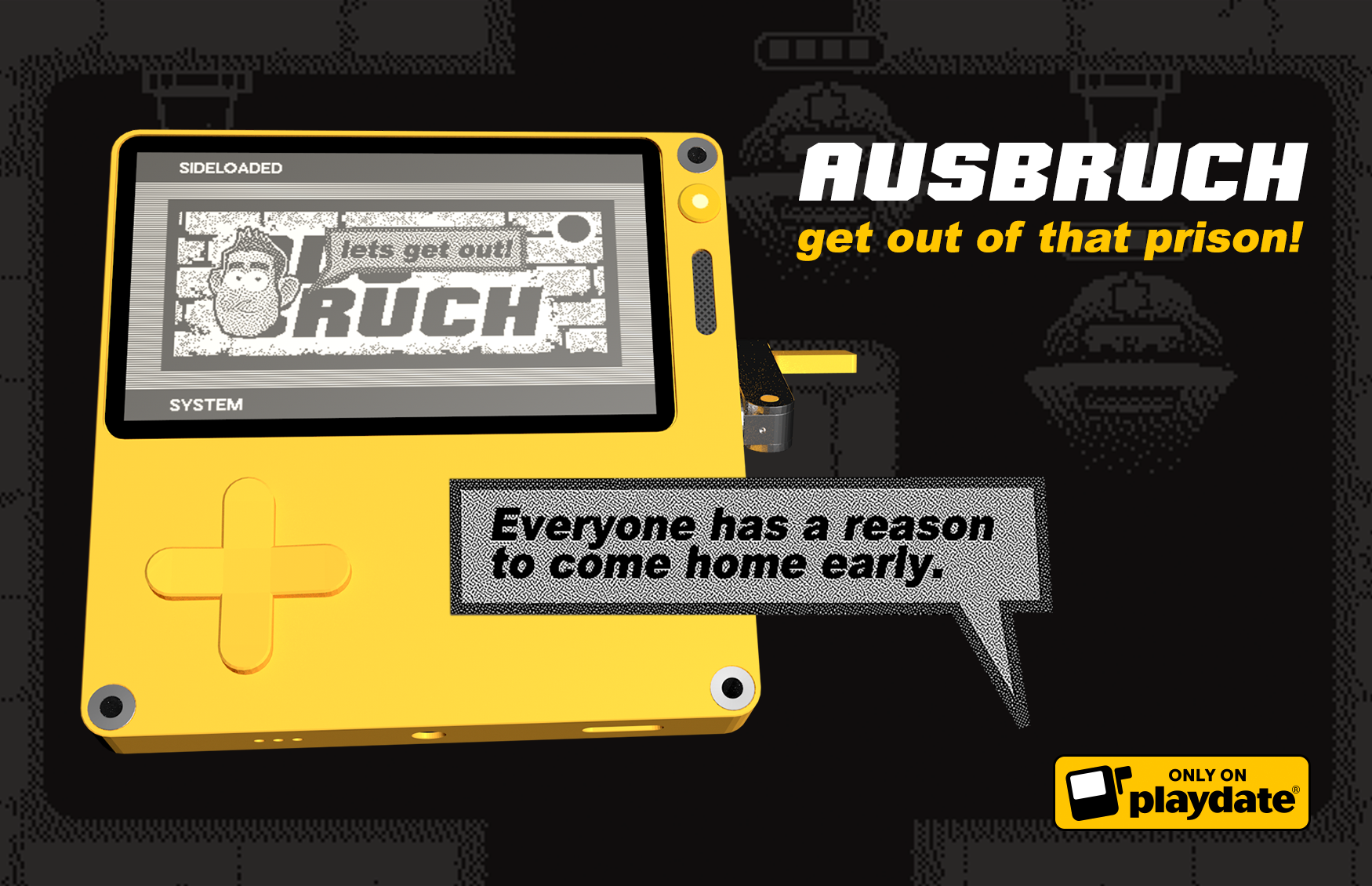 Ausbruch - Demo
My playdate has arrived!
I almost missed them :-)
But now it's here - so wonderful!
I've already played Ausbruch extensively and thanks to your first feedback, my version here ran really smoothly! It drops to 25-27 fps during the room transitions, but that's hardly noticeable, actually only when you stare at the fps counter :-)
So I have no reason not to finish Ausbruch! Since everything I have planned seems to run efficiently on this little yellow cutie!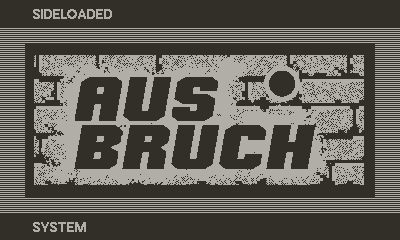 I've finished the 20 room basement and keep polishing the area. I've already drawn and thought through the underground, I've now started to program these rooms. Only a third of the main floor has been thought through and drawn... but that can always be done faster or slower by the way... the execution of the rooms in Lua is then pure hard work.
I hang myself in!
It's fun!
Your Matthew