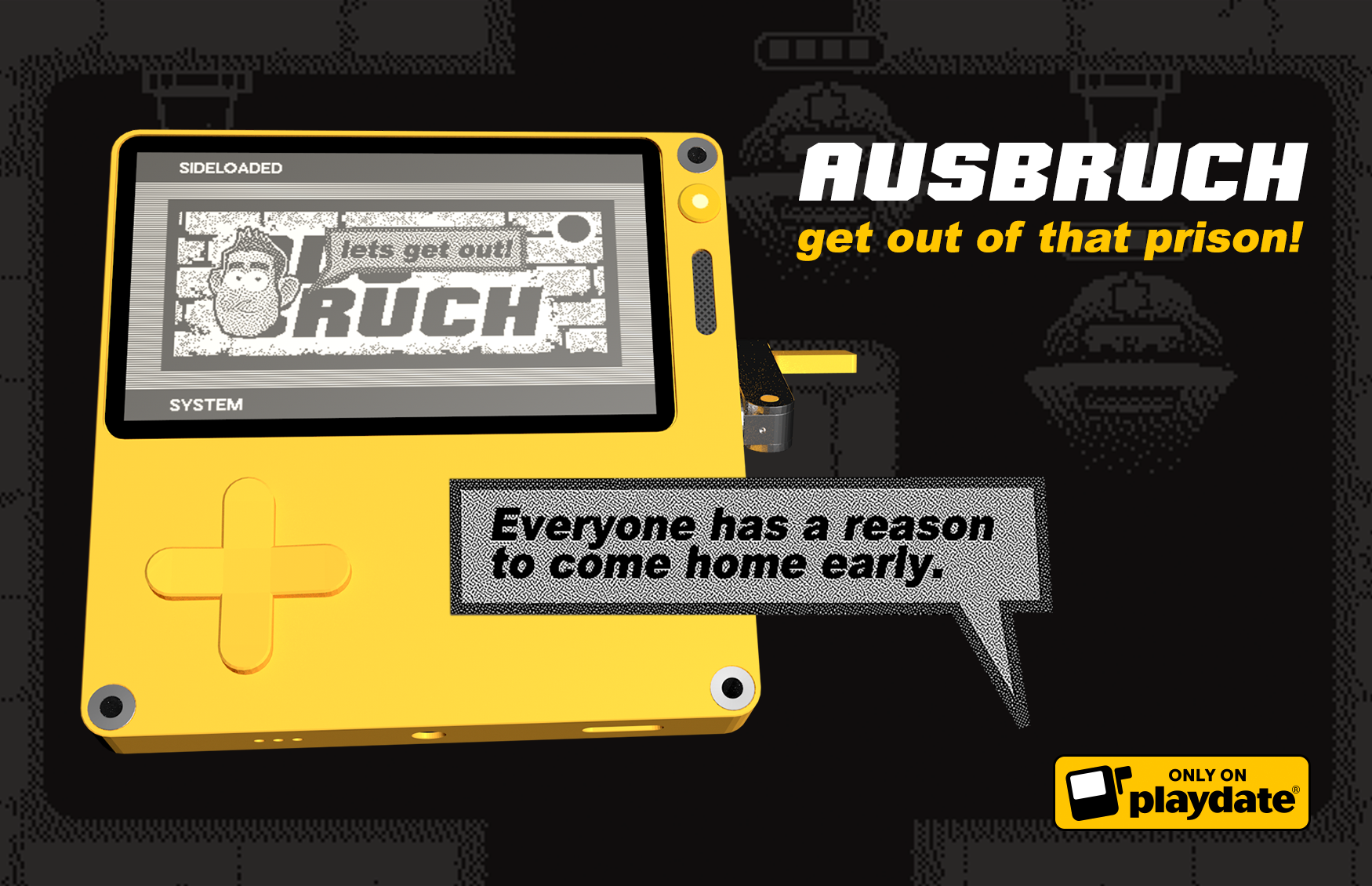 Ausbruch - Demo
mental breakthrought at main stage
---
After I was able to launch a batch of content last week, this week it was time for testing and polling.
A lot of technical stuff under the hood. Load management. Garbage collection etc...

Lots of shady walks with Watson!
I gave the subway open doors and an appreciative encouragement :-)
I had a suspicion that labeling rooms that had not yet been seen would increase the clarity on the minimap.
I had the right feeling! Even by candlelight, the player should no longer get lost in prison :-)

Some new rooms were added at the main level - on the drawing board... and I had the saving idea of getting onto the roof via scaffolding. There is certainly still an opportunity to play with balance and rocking.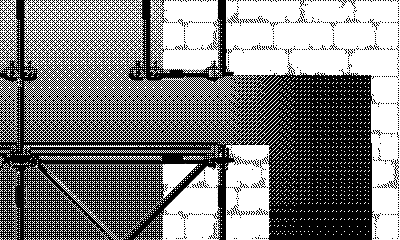 At the end there really is the helicopter escape!

YES!
And also yes - I made a 30 second for playdate direct in October.
Let's see if they bring Ausbruch to the show?

Enjoy the rest of the summer!
Yours Matthias