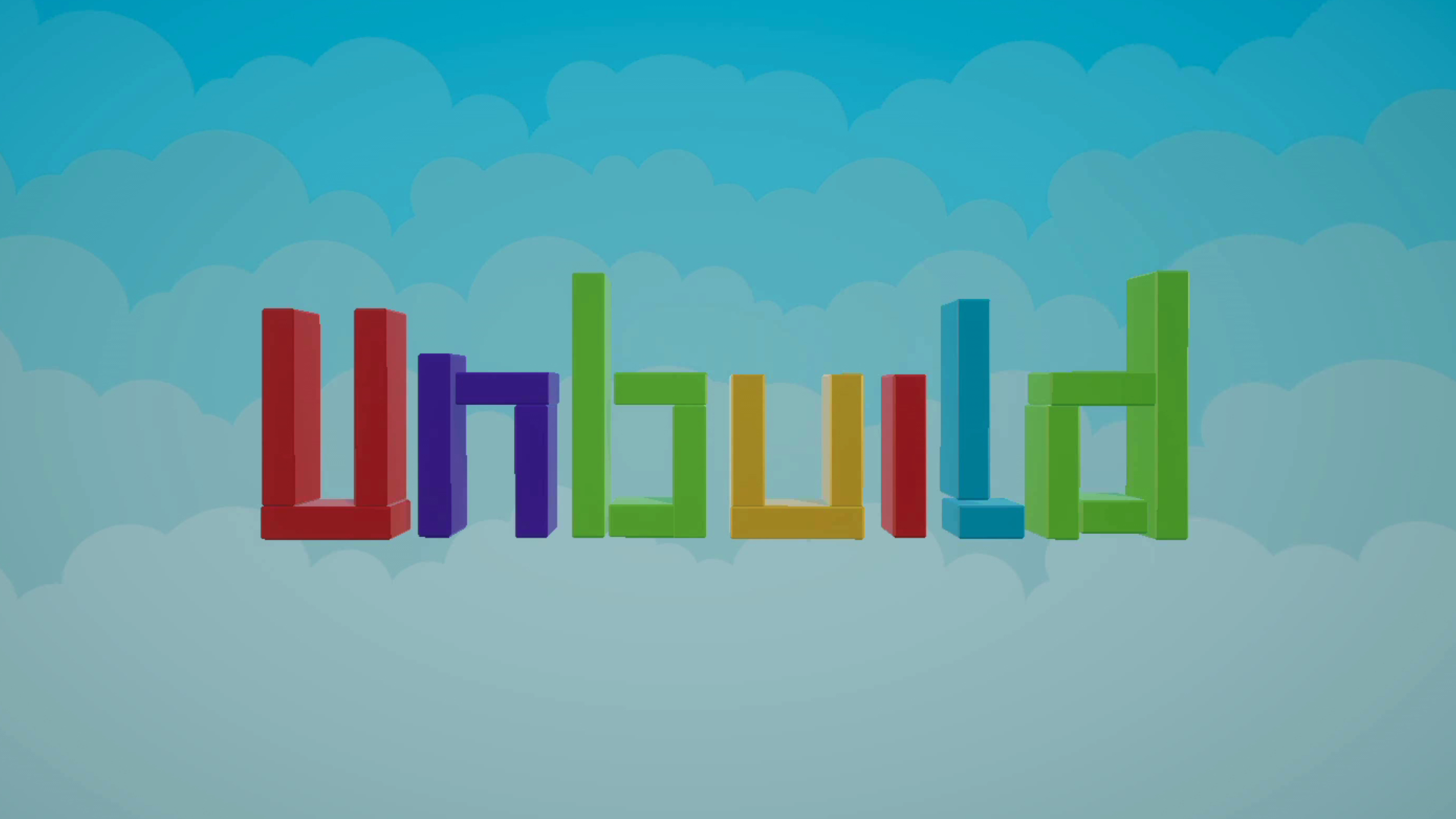 Unbuild
More constructs to dismantle!
---
I finally got around to making new towers for you again :-)
It has become 5 new constructs!
My dog is also there and my GameCube :-)
And most requested - now the top view is integrated!
As the towers keep getting taller, this was necessary now.
Have fun!
Your Matthew
PS: Gamepad control now also works in the settings.