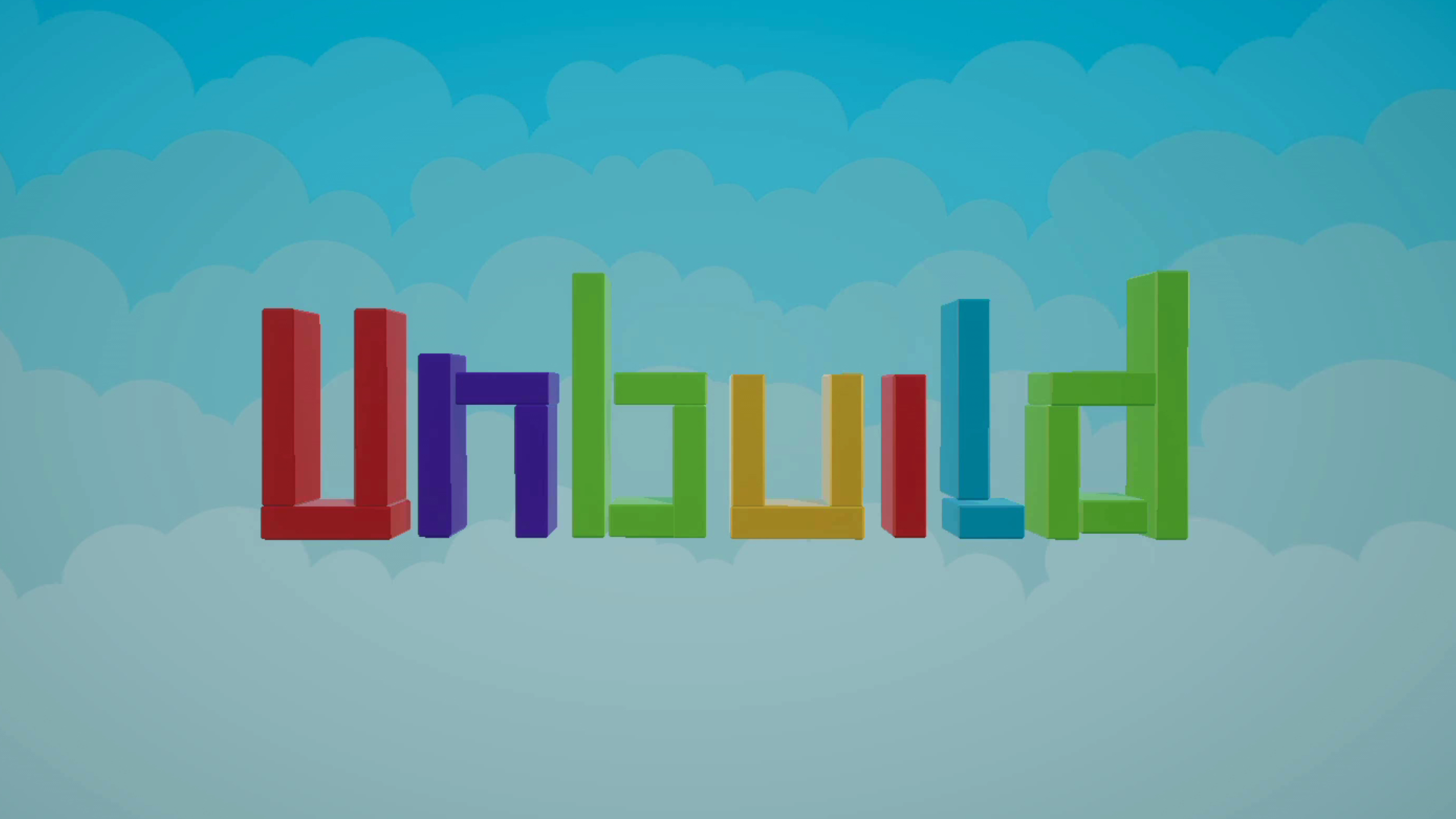 Unbuild
Comments
Log in with itch.io to leave a comment.
The best kind of game is one that answers a question no sane person would ask.
Really enjoyed the challenge this game brought :)
After a somewhat rocky start with this game, i'm starting to enjoy it. It does have one glaring oversight which is that it doesn't have anyway of closing the game, instead relying on the player to press Alt+F4.
Hi Fox! Great to hear, that you tried and enjoyed Unbuild :-)
In fact, I completely forgot about an exit from the game itself. It's an adaptation of mobile and I'm a Mac user, so I always use the window to close thinks ;-) Thank you very much for the tip... I'll have time in the next few days and would be happy to do an update...

Is the Android version not available on Itch? :) I can only see the apple and PC downloads.
Hi Toma, Unfortunately no, it's only available in the PlayStore at the moment. Thank you for your interest!
Hi Toma,
I decided to offer the apks here as well. I hope you are still interested :-)

After playing multiple terrible horror games I decided I needed a game to relax to so I downloaded this game and my wishes were fulfilled. This game is so much fun and I love the puzzle solving and logic and I found it relaxing to play as well.
that's great! I am very happy to have made this moment possible for you :-) Thanx for playing! Greets from Hamburg, Germany ! Matthias